Who Are We
INA-VATROGASNI SERVISI, d.o.o. za vatrogastvo (abbreviated: INA-VATROGASNI SERVISI, d.o.o.) is a newly established company 100% owned by INA - Industrija nafte, d.d., which started its operation on 1 July 2019. The company provides comprehensive services related to firefighting, emergency response, preparation of planning documents in the field of civil protection, and is prepared to operate in conditions of high fire risk. INA-VATROGASNI SERVISI, d.o.o. is professionally focused on the organization and implementation of emergency response at INA Group facilities by developing a professional firefighting activity specific for the oil and chemical industry. The registered office of the Company is located at the address A. Kovačića 1 in Sisak. The Management Board of INA-VATROGASNI SERVISI, d.o.o. consists of a single member - the Director of the Company Rikardo Ključarić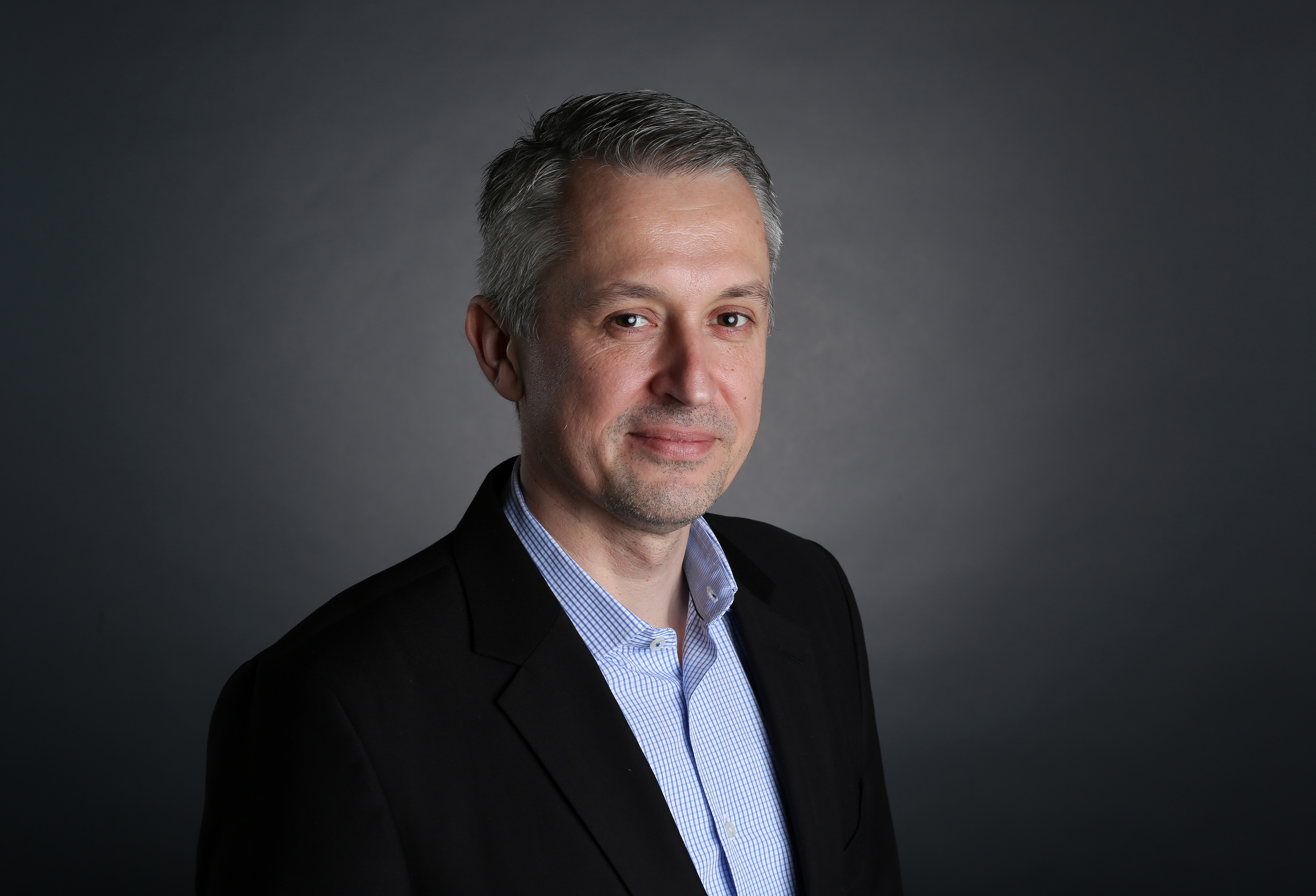 Rikardo Ključarić
Rikardo Ključarić held various managing position within INA Plc. SD&HSE since 2013 and is coming to INA-Vatrogasni servisi, Ltd.  from the position of Director of Occupational Health & Safety, Fire safety and Process safety, where he manages this areas at INA Group level.
Rikardo's educational path is an example of continuous learning and professional development. Right after he get title Master of Chemistry at Faculty of Science, University of Zagreb, he studied pedagogy and psychology at Faculty for Teacher Education, passed state exams for expert licenses in OHS and fire protection areas and get NEBOSH and ABIOSH certificates, while in the same time also attended to numerous trainings for professional skills' development of in areas of management, organisation, leadership, project management, personal efficiency, etc.
In early days of his professional development, Rikardo has started career as chemical engineer in Laboratory for Analytics and Toxicology at environmental tasks and soon after entered in fire protection and HSE areas by working in Directorate of civil protection (State Firefighting School)).  His professional background in INA covers over 11 years of experience in area of HSE in Logistics and central SD&HSE teams.
Thanks to his rich professional experience both in operative and managing shoes, Rikardo is appreciated as a person who is able to follow fire protection and HSE processes from the top to bottom lines, thus in that way successfully implement numerous performance improvement programs, processes, projects and initiatives at INA Group level.
The Supervisory Board
The Supervisory Board of INA-VATROGASNI SERVISI d.o.o. za vatrogastvo consists of three members:
Key objectives of the Company:
high level of safety and quality of firefighting services and emergency response
excellence in firefighting techniques and possession of equipment for high-risk sites
use of highly sophisticated software solutions in incident modelling
development of a firefighting training ground and continuous maintenance of firefighters' preparedness level
improving fire protection, civil protection planning and environmental protection tasks
decrease of exposure and dependence on the fluctuation of market prices and monopoly risks in hiring firefighters, as well as the availability and quality of contracted firefighters